SALE!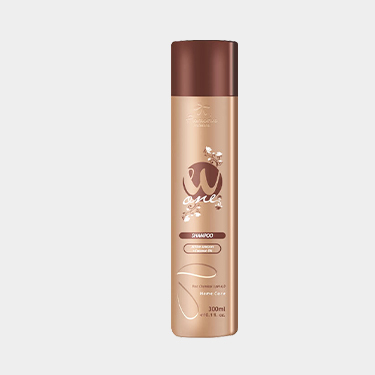 Floractive W One Home Care Shampoo (300ml)
W One Home Care revolutionary product in hair treatment based on the exclusive Intracellular Nutrition.
Improve soft and thin hair, promote healthy hair growth
This formula is packed with so much good-for-your-hair goodness.
Deeply nourishes fragile and weak hair from root to tip
Hurry Up! Only left in stock!
100 % Genuine Products
6 Point Quality checked by us
Fast Shipping
All orders are shipped in 1-3 business days.
COD Available Now!
Order Now. Pay on Delivery :)
With Next Day Delivery
Want it on June 8? Order in the next 02 hrs 22 mins 12 secs and Pay Online Now.
Komal / Replies in 3 mins
Need Help? Contact Us via WhatsApp
Prabha from Chennai
bought this item recently.
Description
Floractive Shampoo W One Shampoo: This is a mild surfactant shampoo that contains Active Amazon, a healing derivative from Brazilian palm trees, which cleans & hydrates the hair with every wash.
Floractive Shampoo helps to keep the straightening longer, realigning the texture of the hairs.
The line comprises the Floractive W One Home Care Shampoo and the W.One 3-in-1.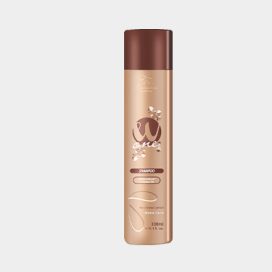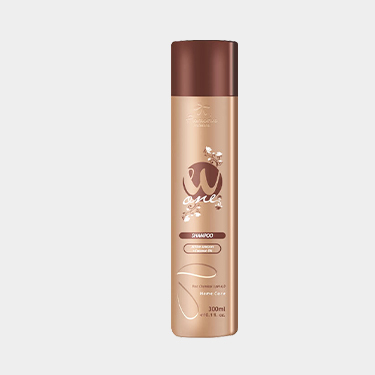 The shampoo contains Active Amazon, an active derivative from Brazilian palm trees that operates in the cortex of the cuticle, recovering all the properties that contribute to healthy hair. It allows the sanitization and nourishment of the hairs without damaging them. Indicated for use after chemical treatment as it stabilizes the hair's pH. The W.One 3-in-1 also contains Active Amazon and has three purposes. it moisturizes, conditions, and can be used as a leave-in treatment.