SALE!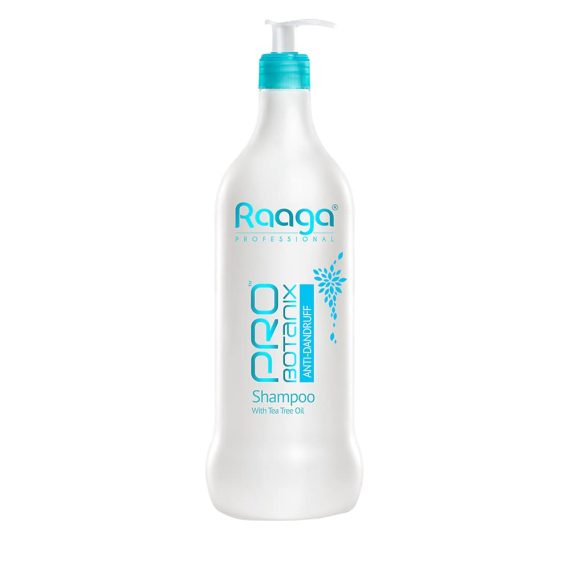 Raaga Probotanix Anti Dandruff Shampoo
Probotanix range of Hair care products nourishes and nutures hair with unique combination of exotic botanical ingredients that is harnessed by revolutionary technology
Order Now! Only 5 left in stock!
100 % Genuine Products
6 Point Quality checked by us
Fast Shipping
All orders are shipped in 1-3 business days.
COD Available Now!
Order Now. Pay on Delivery :)
With Next Day Delivery
Want it on June 8? Order in the next 01 hrs 43 mins 9 secs and Pay Online Now.
Komal / Replies in 3 mins
Need Help? Contact Us via WhatsApp
Description
Raaga Probotanix Anti Dandruff Shampoo range of hair care products come with an exquisite choice of botanical extracts. Anti-Dandruff Shampoo is energized with Tea Tree Oil that helps fight dandruff Experience a cleaner scalp and shake off your dandruff worries with confidence.